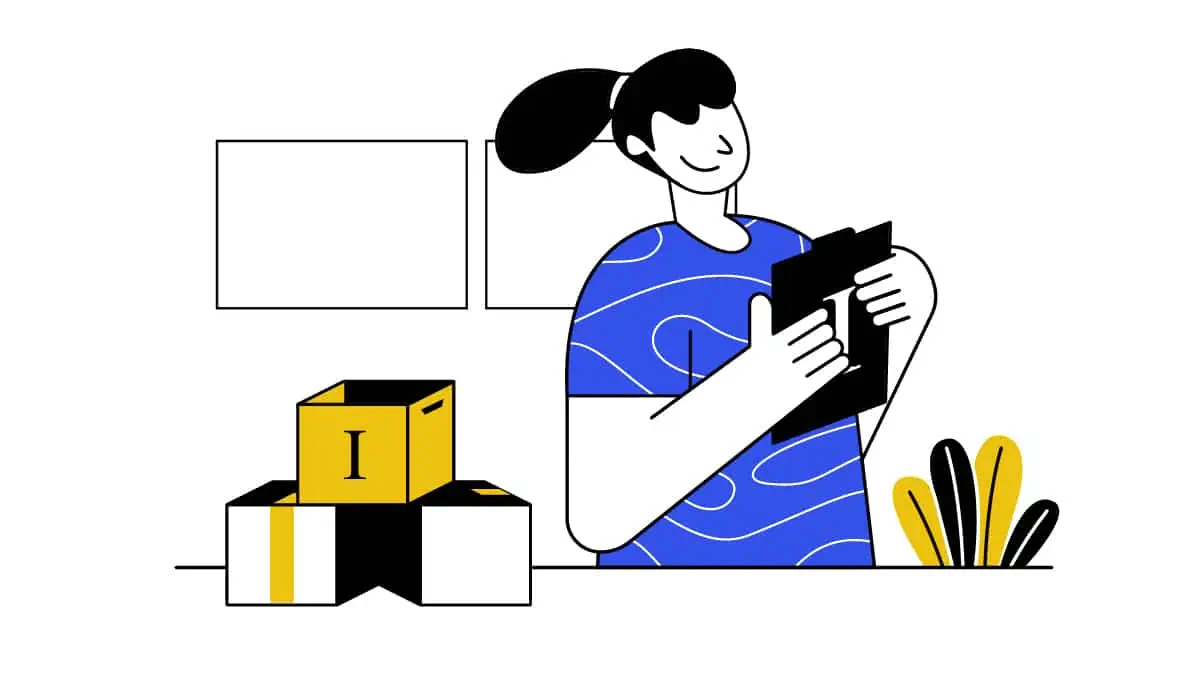 Advantage of China Sourcing that Businesses Cannot Ignore
Outsourcing production to China is widely acknowledged as a strategic approach for global enterprises to minimize operational expenses.
Many brands capitalize on this prospect, and this attribute has transformed the Chinese manufacturing process into an essential component of prosperous production.
Product sourcing firms find the advantage of China sourcing quite attractive to procure a diverse range of products from China owing to the economic labour expenses.
Over the recent years, many small and medium-sized enterprises and prominent brands have come to recognize the significance of procuring goods from China.
When executed effectively, the act of importing items from Chinese manufacturers can contribute to:
Heightened profit margins
Reduced labour expenditures
The assurance of consistent year-round supply.
In this post, let us identify how the advantage of China sourcing can benefit businesses in many ways.
1. Speed of sourcing

China has developed a massive capacity to produce almost all kinds of industrial goods to supply their clients at the necessary pace. For e-commerce businesses, it offers a great opportunity.
2. Businesses can exploit the supplier base
Businesses in Western countries can be benefitted, as there are too many suppliers available in China who can produce different products of good quality in large quantities. It is easy to develop multiple suppliers for their products.
3. Reduce the cost of production
Counting the advantage of China sourcingwill only be complete if we mention how much production cost can be reduced.
China has reached a point where the increase in productivity and improvements in quality are sufficiently substantial to partially counterbalance the impacts of escalating labour, real estate, and regulatory expenses.
4. Increase the scale of production
China boasts a firmly established and resilient infrastructure. Additionally, most Chinese manufacturers possess extensive experience and profound insights into global supply chain management.
These dual factors empower them to expand manufacturing operations whenever the need arises efficiently.
5. Obtain quality products
A few years back, quality was one of the significant issues with all "Made in China" products. However, over the years, Chinese manufacturers have succeeded in removing that bad reputation.
If the businesses employ suitable monitoring systems at the supplier's end, it is possible to get quality products from China.
6. The better margin of profit
Indeed, businesses can increase their companies' profit margin by sourcing from China compared to producing in their own country.
This is one of the good reasons why businesses worldwide are interested in tying up with certain Chinese manufacturers.
7. Develop customized product
China's prototype development industry has matured enough to develop customized products and supply them to clients.
However, businesses must take proper measures to ensure their intellectual property right is well taken care of.
Sourcing agents in China can also offer benefits
Engaging a China sourcing agent is your single point of contact for handling global supply chain requirements.
Whether your brand is new to the process of importing goods from China or seeks specialized products in large volumes, a sourcing company has the potential to simplify your operations greatly.
The following are the advantages of hiring a sourcing agent in China:
Save your time and money and also increase efficiency
Source high-quality. products at much more affordable price.
Avoid communication gaps due to language or cultural differences.
On-site audits/verification to avoid scammers
Conclusion
If you look at the advantage of China sourcing, you will find many businesses in the Western country can easily exploit that.
A sourcing agent in China can also add icing to the cake, and even if you are new in the business, it will become easier to navigate China sourcing.