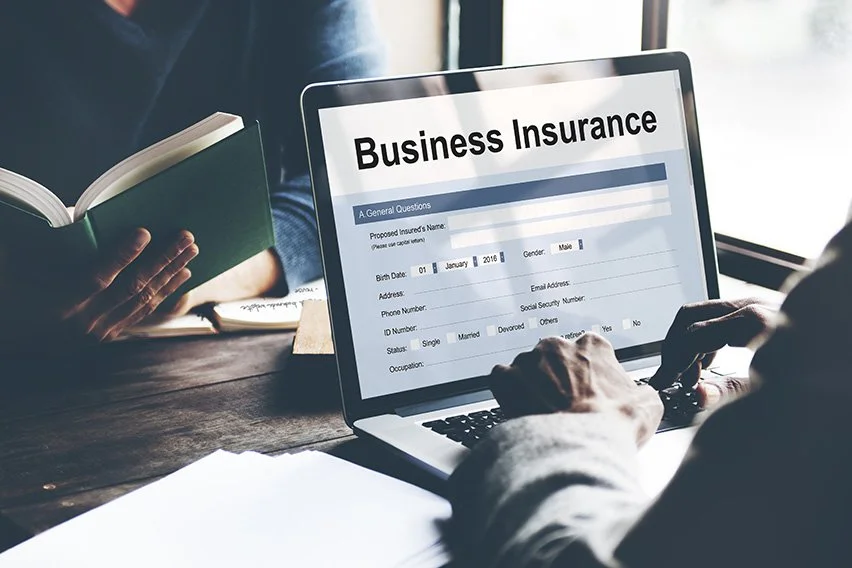 Small Business Insurance: 7 Things You Need To Know
If you're a small business owner, chances are you need some form of business insurance. But what kind of insurance do you need? And how much will it cost? In this blog post, we'll answer all of your burning questions about best business insurance. Keep reading to learn everything you need to know!
1. What Is Small Business Insurance?
Small business insurance is a type of insurance that helps protect businesses from financial losses due to unforeseen events. This can include things like property damage, liability claims, and even theft. Business insurance can help protect your business's assets and income, so it's important to have the right coverage in place.
2. Do I Need Small Business Insurance?
The short answer is yes! In most cases, businesses are required by law to have some form of insurance in place. For example, if you have employees, you'll need to carry workers' compensation insurance. Other types of businesses may be required to carry specific types of insurance depending on their industry or the type of work they do.
3. How Much Does Small Business Insurance Cost?
The cost of small business insurance varies depending on the type and amount of coverage you need. However, there are some general factors that will affect the cost of your policy, such as the size of your business and the amount of risk involved in your industry. In general, you can expect to pay anywhere from a few hundred dollars to several thousand dollars per year for small business insurance.
4. What Types Of Small Businesses Need Insurance?
There's no one-size-fits-all answer to this question, as the type and amount of coverage you need will depend on your specific business needs. However, some common types of businesses that usually require at least some form of insurance include restaurants, retailers, manufacturers, service providers, and online businesses.
5. What Kinds Of Risks Does Small Business Insurance Cover?
Again, this will vary depending on the type and amount of coverage you have in place. However, some common risks that are typically covered by small business insurance policies include property damage, liability claims, employee injury, product liability, and professional malpractice.
6. How Do I Choose The Right Small Business Insurance Policy?
There are a few things you'll want to keep in mind when shopping for small business insurance. First, make sure you understand what types of coverage are available and what your specific needs are. Next, compare rates from multiple insurers to get the best possible price on your policy. Finally, read the fine print carefully before buying any policy so that you know exactly what's covered (and what's not).
7. Where Can I Buy Small Business Insurance?
You can purchase small business insurance through most major insurers or through an independent agent or broker. If you're not sure where to start, our friends at The Balance Small Business offer a handy guide to finding the right insurer for your needs.
Conclusion:
There's a lot to think about when it comes to small business insurance—but don't worry, we've got you covered! Now that you know all there is to know about this important topic, it should be easier for you to find the right policy for your needs (and budget). Thanks for reading!